Introducing Breakout Care, the care you deserve
It is now easier for you to reach out to us! Breakout is now introducing the "Breakout Care" profiles!
You can now simply reach out to profiles with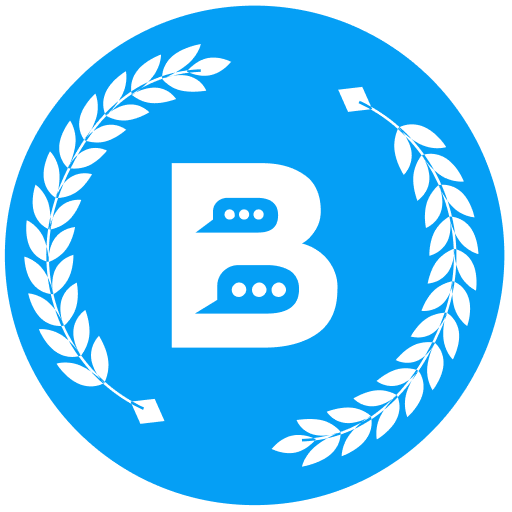 badge for any kind of help needed!
Breakout Care profiles will help you achieve your creative goals on the platform by helping you to utilize your skills on the Breakout Audio app!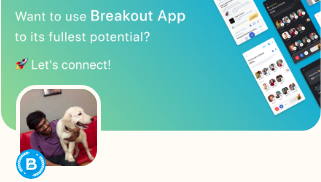 Their messages will be open for everyone to see and reach out. Just send your query in the message and get assistance.
You can send them any queries related to creativity and using platform features.
For other queries, you can visit the links below!
For getting verified on the platform, visit verification help.
To know more about BeeChat features, visit the BeeChat page.
For hosting branded rooms, you can reach out to us on the branded audio room help page.